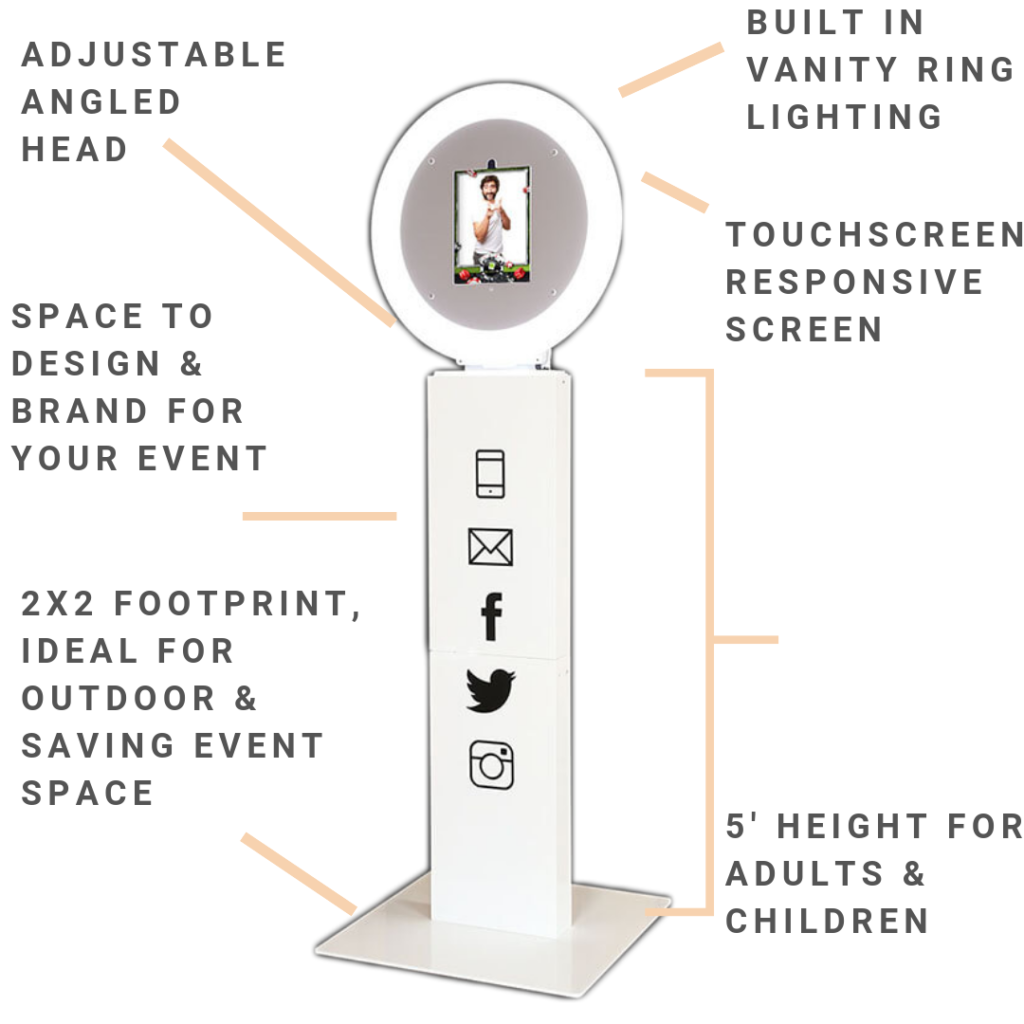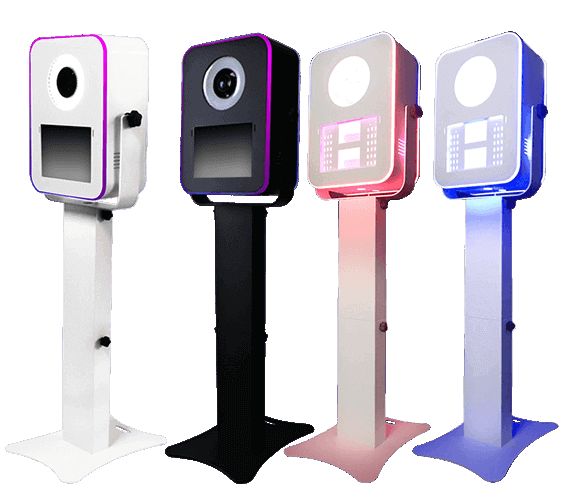 The problems you will encounter with that kind of machine will end up costing you approximately 3x what you paid for the machine and even then you may STILL have problems. I cannot begin to tell you how many people have come to us asking us to completely replace their photo booth that they had purchased elsewhere simply because it had too many problems for them to deal with.
So we offer knowledgeable technicians to come out to your location and setup or repair your classic or digital photo booth. Whether it is from a photo booth sales or the photo booth needs repair. Additionally the repair costs include an hourly rate to be determined in advance along with any applicable travel expenses and/or fees for replacement parts. Call now at 702-751-7927

Top Hat Photo Booth Repair has a 6-month warranty period. Repairs are warranted for the time period starting with the date the repair was completed. The warranty covers labor and parts replaced during the initial repair. If the unit malfunctions and requires additional parts, there will be a charge for only the parts required. No other warranty expressed or implied shall be applicable to the repair nor are we responsible for any loss, time or expense incurred. Due to the complex nature of the equipment, defects, which seem identical, can be caused by any one of many parts or circuits. We cannot assume responsibility for any portion of your equipment on which service has not been performed. Warranty will be voided if the unit suffers from impact damage, tamper and/or user damage, water, and/or sand damage.
If your item need to be sent out to the manufacturer or another vendor the Top Hat Photo Booth Repair warranty is void and the outside vendors warranty applies.
Non-warranty repairs. This is for items that have a minimal repair charge. These are normally repaired where the technician does not have to take the item apart to complete the repair.